In this era of climate crisis, space mining is a topic of increasing relevance. The need for a net-zero carbon economy requires a surge in the supply of non-renewable natural resources such as battery metals. This forms the background to a new space race involving nations and the private sector.
---


Read more:
How business is taking the space race to new frontiers


---
Canada is a space-faring nation, a world leader in mining and a major player in the global carbon economy. It's therefore well-positioned to actively participate in the emerging space resources domain.
But the issues arising in this sphere are bigger than Canada, since they involve the future of mankind — on Earth and in space.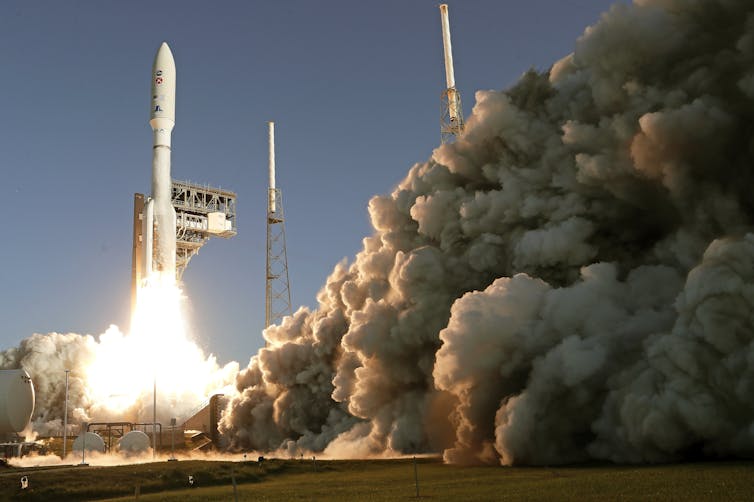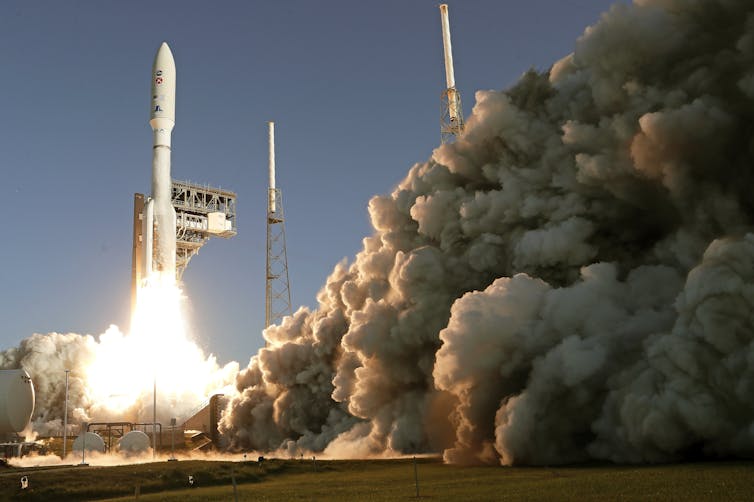 …
Read More