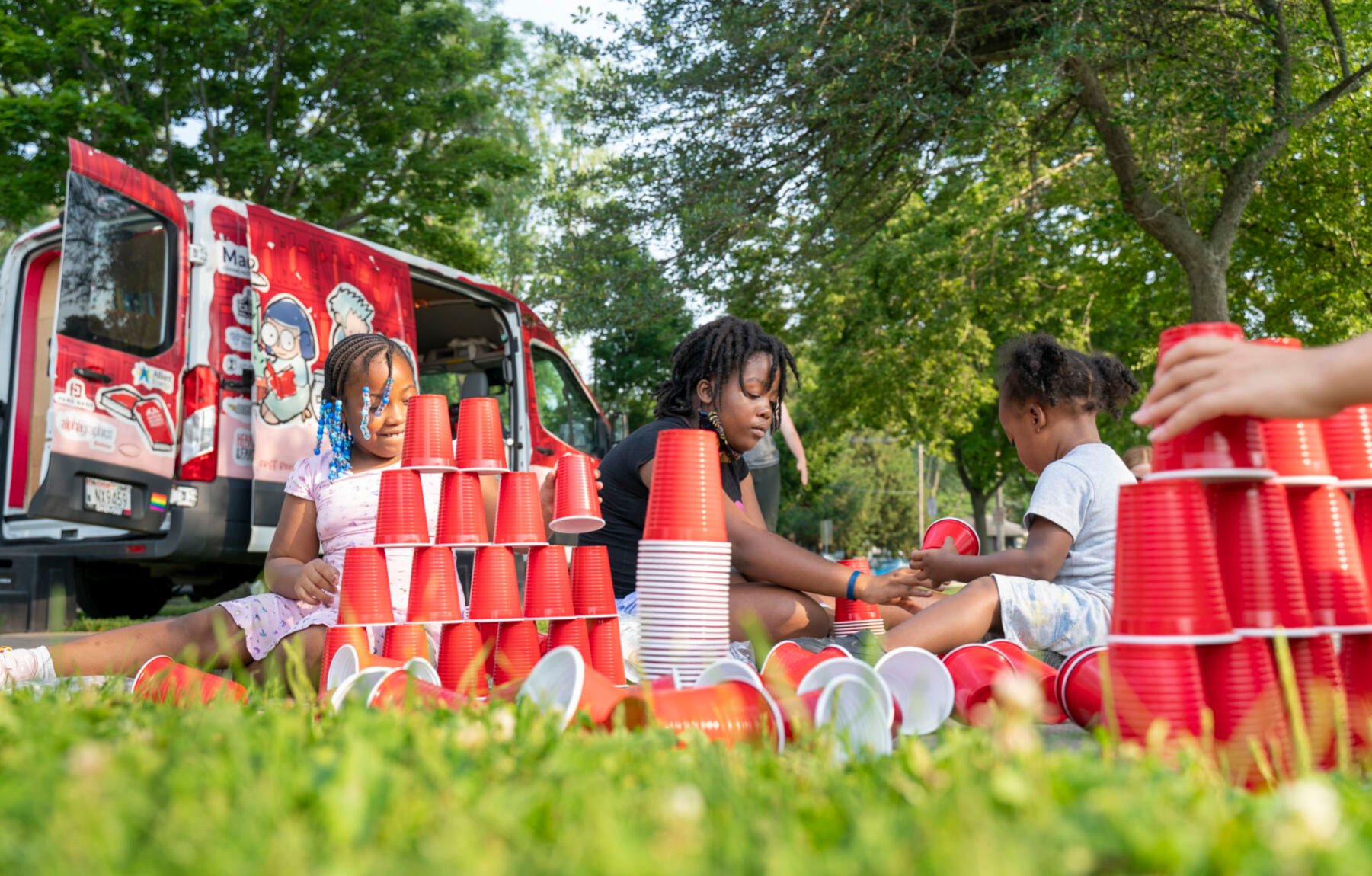 PAMELA COTANT
For the State Journal

With schools closed last year, Leslie Smith turned to a virtual format for the afterschool program she runs, a local chapter of Girls Inc., a national organization aimed at inspiring girls to be "strong, smart and bold."
The Zoom meetings were an adjustment for everyone. But the online programs, at least, kept the program visible. Recently, Smith said, she ran into a girl who recognized her from the online presentations and asked if she was the "Girls Inc. lady."
Now, the program is back, with in-person sessions resuming this fall. To give girls a chance to learn about the program, introductory pop-up sessions were held during the last few weeks at three elementary schools. Smith also invited girls who had so far only participated through their computer screens.
"That was pretty cool because I had only seen them on Zoom," said Smith, coordinator of the Girls Inc. of Greater Madison programs run through Madison School and Community Recreation and based at The Goodman Center. 
Janelle Heckendorn said her daughter, Jessa Van Erem, who will be a third-grader this fall, had participated in the Zoom sessions and spent two weeks looking forward to attending her introductory session at Schenk Elementary School on July 26.
"We were excited to do something in person," said Heckendorn, who attended the pop-up event with her daughter. "She's an only child, so it's a nice opportunity to come and play with kids."