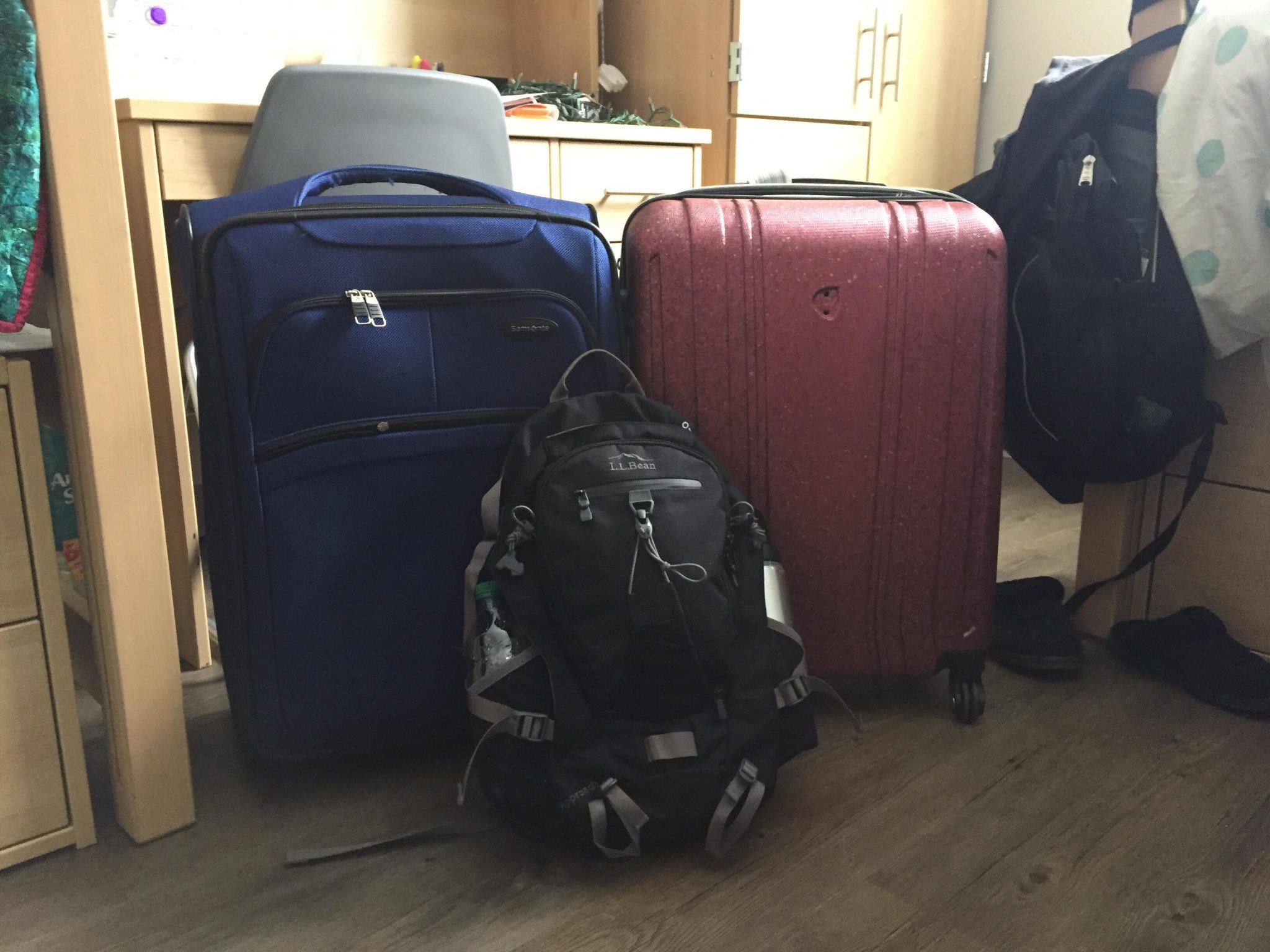 Student exchange programs are a terrific way for young people to experience the culture and language of a country while getting a great education.
You have been accepted to an exchange student program in the city of your dreams. What do you need? What should you pack? There are a number of student exchange blogs you can read to determine any good shopping advice you may need when preparing for your program. Online shopping is often the best option for buying anything from an Acer Swift 3 laptop to a sturdy suitcase for your exchange program travel needs. Click on the links to read about how customer reviews can help you make the best purchasing decisions.
Here is our ultimate exchange student program packing checklist. Print it out, stick it to your wall, and tick off the items as you go along.
Electronics
There are a number of electronics that you will need to take with you on your trip. It's extremely important to remember to pack in the charger and any accessories that may come with it.
Laptop, charger, mouse, and padded case
Cell phone or mobile device and charger
A camera to capture the memories
A portable power bank to make sure you are always connected.
Toiletries
It is important to stay clean. Pack the essential items that you cannot do without or that might not be sold where you are going. For all other regular items like shampoo, conditioner and body wash, pack travel-sized bottles and buy more as you need it.
Cosmetics – Any make-up and beauty products
Skincare products – creams, serums, masks, facial peels, and more
Prescription medication
Contraceptives
Feminine hygiene products
Toothbrush, toothpaste, and floss
Sunscreen
Clothing
Packing for a college exchange program is not a difficult task. The focus should be on comfortable, practical clothing. Try to fit in with the dress code of the country you'll be visiting and blend in with the other students. 
Everyday clothing such as jeans, shorts, t-shirts, sweaters, and hoodies
Pajamas
A bathing costume or two
Comfortable shoes for tours of the country and city
Flip flops for hostel showers
One smart outfit and a smart pair of shoes
A warm, lightweight jacket that can be folded into your backpack
Miscellaneous
It is advisable to always carry copies of your passport and visa in your luggage. If you have travel medical insurance, which might be a visa requirement, make a copy and keep that in your luggage too.
A lock for your hostel lockers
A small backpack for day trips or classes
More travel tips
Before you leave on your exchange program, pack your bag. Unpack it, and then pack it again. Do this as many times as you feel comfortable to ensure that all your clothing and essentials fit into your luggage. Your suitcase should not be full to the brim to allow you to bring mementoes and items back from your trip. Buy locks for your luggage to avoid any loss of personal items due to theft.