Some concession money is used for professional development for coaches, Toczek said, and at Southeast pays for "Knight Night," an event for students attending feeder middle schools.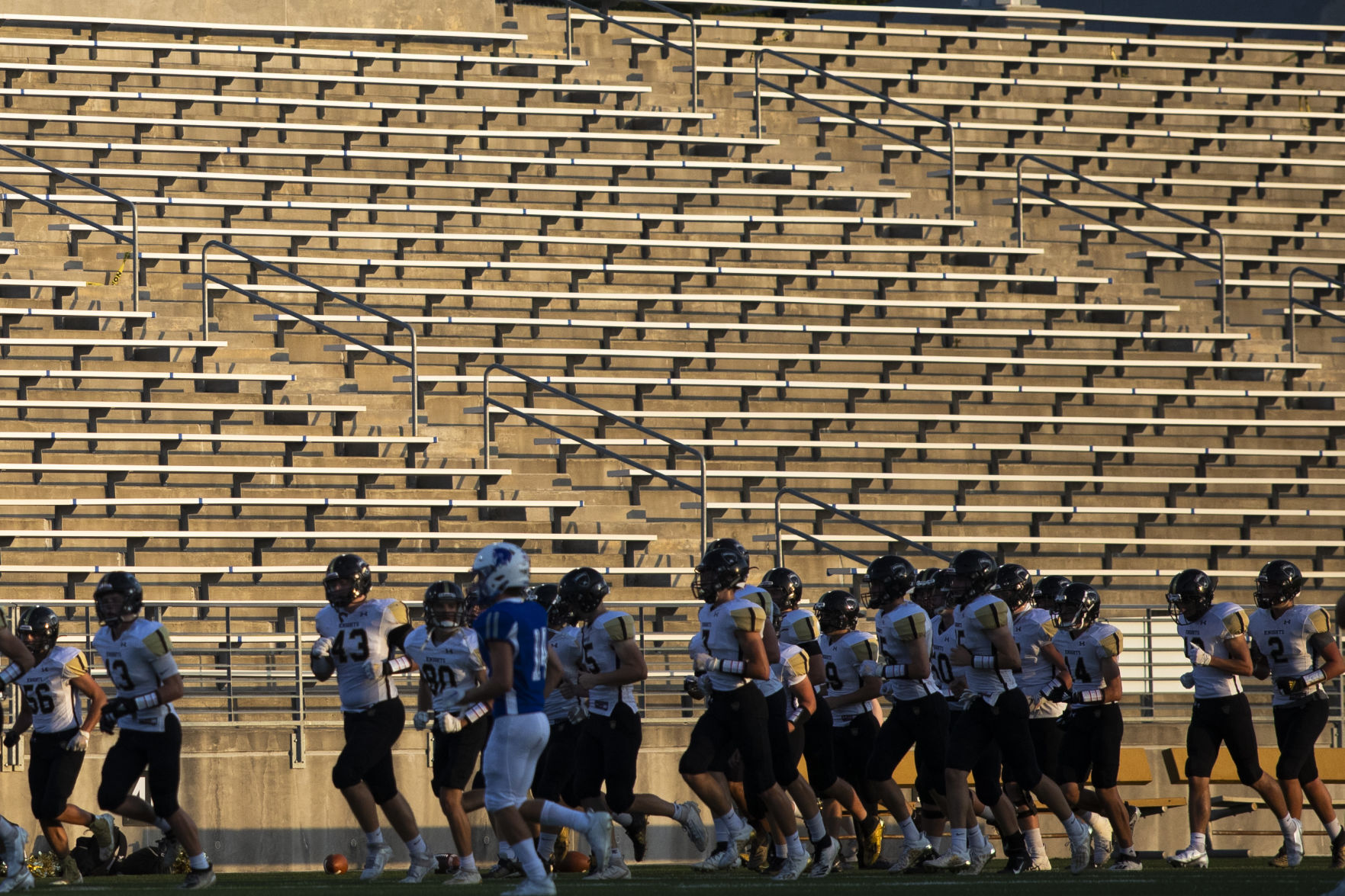 Full sets of team uniforms are purchased using district funds on a rotating basis, he said, and luckily Southeast didn't need to purchase any this year.
Coaches understand the situation and have not been asking for anything other than essentials, the ADs said.
Concession money can buy things teams need for regular use, but also is used to help pay for bigger projects. At Northeast, Uher said they want to upgrade some of the gymnasium seating, a project that will likely be delayed because of the financial impact of the pandemic.
Complicating efforts is the pandemic's effect on booster clubs, which raise money and pay for "extras" for teams or athletic programs.
Booster clubs typically host events such as kickoff nights in the fall, along with other fundraisers that often involve gatherings of students and parents. Those haven't happened this school year.
"It has definitely made it difficult to raise money," said Keith Mandachit, president of North Star's booster club.
The club's biggest fundraiser is an annual golf tournament, which the club decided to cancel last summer because of safety concerns. It can net anywhere from $10,000-$15,000, which is nearly half the club's budget.